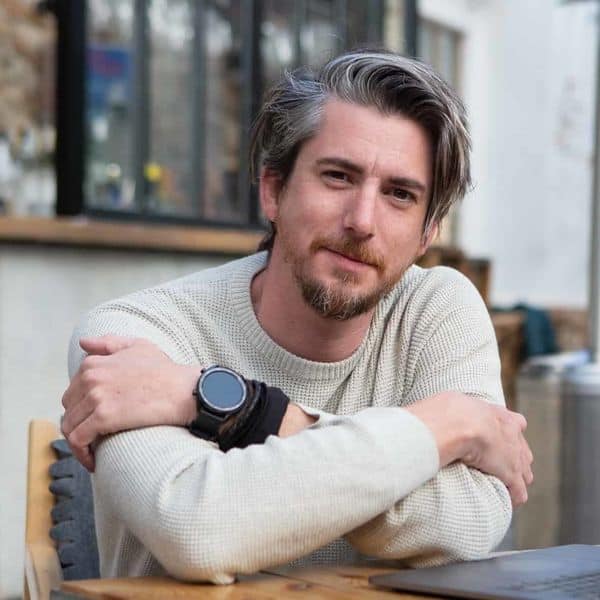 Daniel Gargallo
Full-Stack Developer
I'm Daniel, a Spanish based senior developer who has 15 years of experience with WordPress. I can help you with your WordPress, WooCommerce, Membership sites with my passion for website performance optimization, caching and development experience.
Languages
Catalan; Valencian, English, Spanish; Castilian
Member since
16 Dec, 2017
6 years
Typical projects
Migrations, Performance Optimizations, Troubleshooting and Fixes
I joined the internet in 1996, since then I have been working with different IT companies of different sectors (Ecommerce, Publishing, Online Education) doing website development, managing web servers or working as head of development in Spain and UK. In the last 5 years I freelance for different customers in different countries, I specialize in Website Performance, profiling, fixing, caching and optimizing processes to achieve the best possible results.
Excelente profesional. Ademas de arreglar lo que yo necesitaba, me dio algunos consejos para mejorar el trabajo ya hecho. El "plus" es que siendo español pude explicarle con mas facilidad el trabajo a realizar en mi propio idioma.
Jan 26, 2018