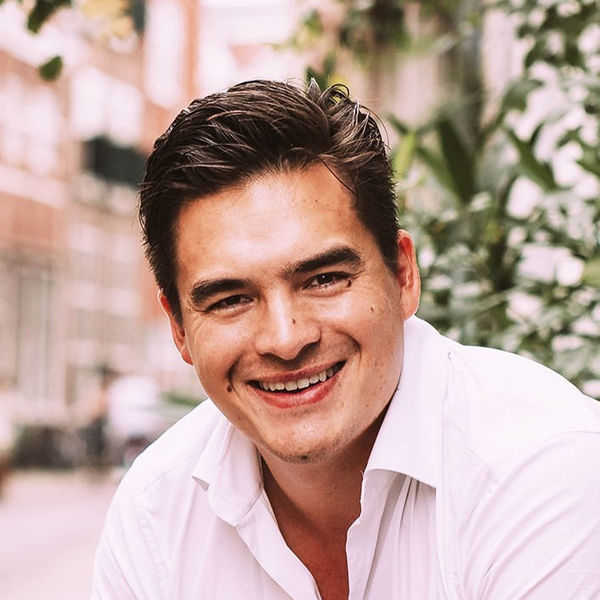 Daniel Feldbrugge
Full-Stack Developer
Keep it simple, execute smart. Bring your project to the next level by understanding the question behind the question. Expert in WooCommerce, Gravity Forms, ACF, Pipedrive, Dokan, Custom API's and Custom Plugin development. Seamless integration in WordPress admin...
Location
Amsterdam, Netherlands
Languages
Dutch; Flemish, English
Member since
15 Sep, 2021
2 years
Typical projects
Customizations, Plugin Development, Troubleshooting and Fixes
As a full-stack WordPress developer since 2016 and a serial entrepreneur for more than 15+ years, I always get joy out of projects that make a difference. I live in the Netherlands with my wife and three kids. Working as a Codeable developer brings me energy because the community is making a difference in the quality of the WordPress environment. Reasons to hire me: * I understand what it is to have a business (see portfolio) * Digital marketing background (various positions as Digital Director) * GDPR and privacy is a top priority * Native WordPress admin development (so it doesn't look like it's built on a total another platform) * Debugging pro * Optimized workflow for smart development * Serious on deadlines, but more important, serious on quality * Long term relationship is the default I'm looking forward to hearing from you!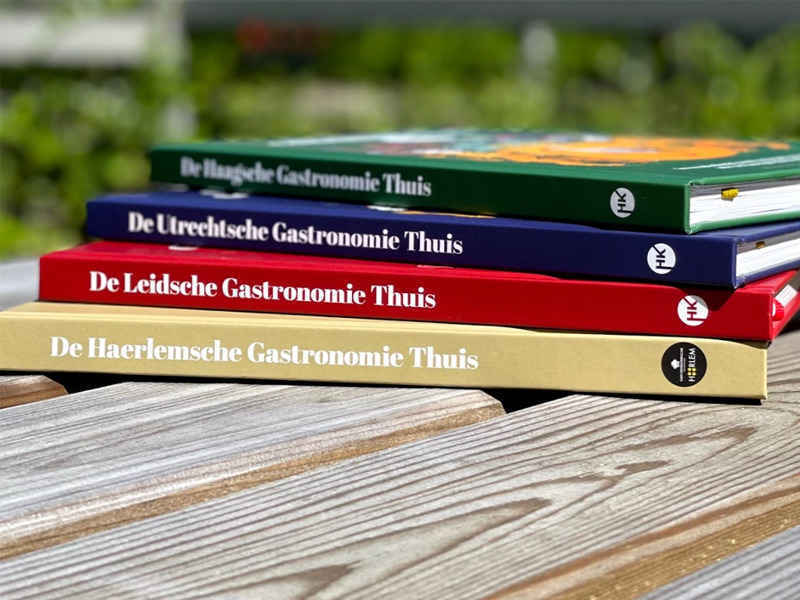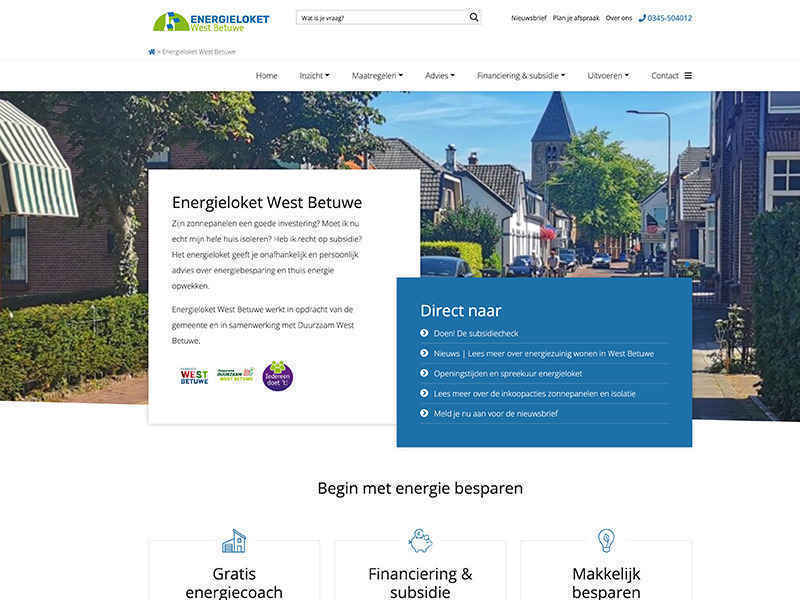 Largest whitelabel Energytransition desk in the Netherlands
Developed a set of digital tools for municipalities, homeowners, local associations and building companies. Stakeholders are able to connect with each other on a regional digital platform.
Connect local entities in a digital marketplace
Developed a digital marketplace for local entities to combine the forces for retail and local shopkeepers.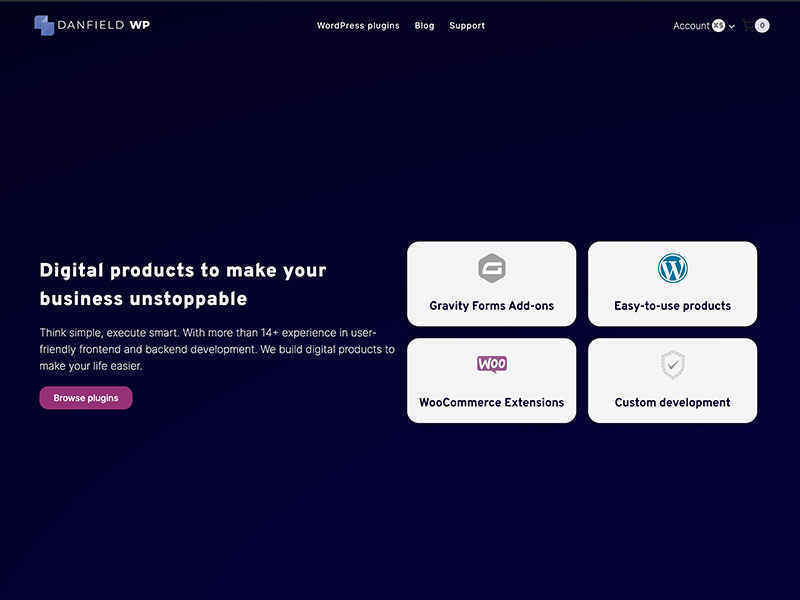 Load more