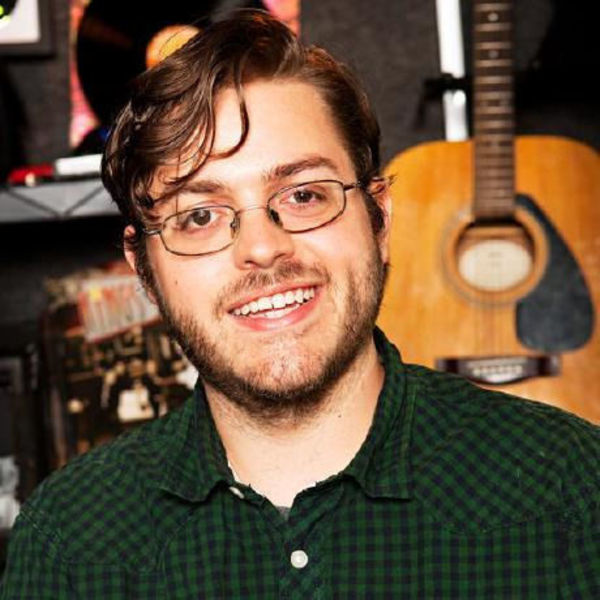 Dan Shedd
Full-Stack Developer
I specialize in full-stack Web Development, with a focus on back-end. My expertise lies in building custom themes, plugins, and extending functionality for WordPress and WooCommerce.
Location
Lowell, United States
Member since
01 Dec, 2020
3 years
Typical projects
Full Website Builds, Plugin Development, Theme Development
Hey there! I'm Dan :) Why Work With Me? Hopefully, if you are reading this you are already interested in working with me, and that means I'm doing the most important part of my job: Building your trust in me as not only a knowledgeable developer but also as a reliable partner on your project. I will take the time to understand you and your business because I strongly believe that a good working relationship is the foundation of any successful project. I'm always happy to take time to make sure that I fully understand the problem, and that the decision-maker understands all available options, without going into overwhelming technical jargon when it's not necessary. In addition to the above, I love solving problems with software and I firmly believe that any problem can be solved. I care about every project that I work on and, as such, I always strive to provide excellent quality. My Work Experience I've been working professionally with WordPress since 2012, and I've been writing software for fun since 2003. I built my skills working at local, tight-knit web agencies on projects ranging from local pizza shops to large-scale health care networks. Recently, I've decided to focus fully on freelancing. Due to the nature of working on small teams, I have become very comfortable working directly with business stakeholders. I'm equally capable of working with clients who are very technical, and clients who have never worked with a developer before. If you are a developer or technical person looking for assistance with something you are stuck on, I have plenty of experience working with other developers, teaching concepts, and live debugging.