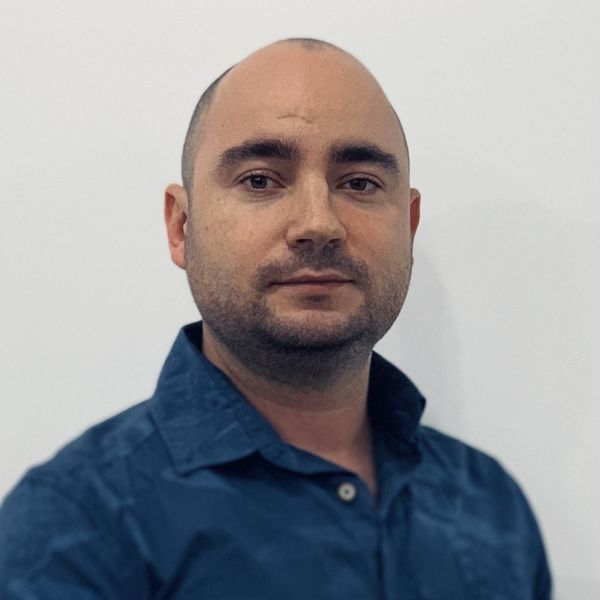 Cosmin Budinschi
Full-Stack Developer
Passionate Full Stack Software Engineer and Systems Architect striving for efficiency, reliability and perfection, with over 10 years WordPress and 15 years practical experience in web development, constantly pushing boundaries and moving technology forward.
Location
Constanța, Romania
Member since
06 Oct, 2021
2 years
Typical projects
Performance Optimizations, Plugin Development, Troubleshooting and Fixes
I am Cosmin, the relentless engineer unfamiliar with the meaning of the word impossible, designing and delivering optimal results to complex unsolvable challenges, with a genuine passion for crafting software. Past and long term clients describe me as honest, direct, active, strategic, analytical with a sense at anticipating issues. With a "never-stop-learning" attitude and a desire for progress and growth, I've gained profound knowledge of WordPress and its ecosystem, which allows me to provide my expertise in custom design and development, speed, performance and resources optimization, security, automation, third party integrations, analysis and troubleshooting, server management and migration, SEO and many more. · Areas I thrive in Wordpress, WooCommerce, WPML HTML, CSS, Javascript, Webpack, ReactJs, SvelteJs MySQL, MongoDB PHP, NodeJS, Golang NGINX, Apache Amazon Web Services, Google Cloud, DigitalOcean, WPEngine Linux, Bash Git, GitHub, CI/CD WebSockets and real-time communication MicroServices infrastructure orchestration Cross-device adaptable layouts, aka responsive design Figma, Photoshop · Other tech I worked with, some more than others GCP: Compute Engine, CDN, Firebase, BigQuery AWS: Cognito, IAM, RDS, DynamoDB, Lambda, SQS, SNS, S3, EC2, CloudFront AI: Supervised Learning, Deep Learning, BigData MariaDB, PostgreSQL, LevelDB, Redis, Datomic Typescript, Python, C/C++ Doker · Fun facts I've created websites for the Internet Explorer 5 era. My first programming language no longer exists ( ActionScript 2/3 )
Cosmin accomplished great work for auditing my woocommerce store. I explained to him my requirements and expectations for future traffic I want to handle. He was perfectly able to give a detailed report with all changes to improve the performance. I already implemented a few changes and the store shows much much better results in terms of load page speed. Also, great communication, explain you the things with simplicity, I appreciated working with him. Recommend you 100% !
Oct 30, 2021