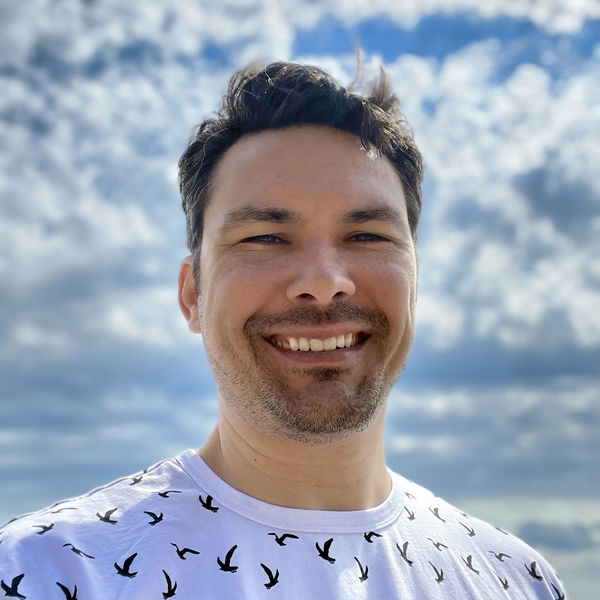 Clifford Paulick
Back-end Developer
I started using WordPress in 2010, and have been a Certified Codeable Expert WordPress Developer since 2018. I like working with APIs and providing monthly hosting and maintenance plans.
Location
Tulsa, United States
Member since
02 Oct, 2018
5 years
Typical projects
Full Website Builds, Plugin Development
I grew up in Wisconsin and now live in Oklahoma, where it's warmer. I've been quite a few things in my time... I have an MBA, was a licensed real estate broker, and run a marketing agency. On Codeable, I focus on custom WordPress programming, implementations, and advising business owners, aiming to deliver great value in everything I do. I often ask the "why" and "how" questions to help my clients better understand their own businesses so we can discover opportunities for big improvements, together. I'm friendly, easy to talk to, and love making clients say, "Wow! That's just what I wanted, even better."
I was very worried about problems on my site when I opened this Codeable project. My site was crashing and I didn't know why. Clifford was fast at answering me and came up with great ideas for troubleshooting my site issues. He was also patient when I sometimes took a long time to respond. My problem was actually solved during the bidding phase so we didn't need to go further on the project. Clifford's communication made resolving this issue very easy.
Jan 06, 2021
Clearly an expert. Great listening and questioning skills
Dec 13, 2019
Clifford has done multiple projects for me and does great work every time.
Jun 28, 2019
Clifford communicated everything that needed to be done and did a fantastic job.
Jan 19, 2019
Clifford has been so helpful to me and my project. Very responsive and knowledgable.
Nov 15, 2018
The only reason I did not give 5 on communications is that only one person can communicate with the coder at a time. NOT Clifford's problem, inability of the platform to accommodate. Clifford did an EXCELLENT job and would recommend him w/o reservation: very knowledgable, always came back with multiple options/perspectives to our questions and needs. Would not hesitate to use again.
Oct 22, 2018
Cliff was tremendous. Got far more accomplished than in one session than I imagined possible. He was very easy to work with, highly knowledgeable, patient and productive.
Oct 09, 2018
This process was waaay smoother than I expected thanks to Cliff's help. Not only did he complete the consult super-fast, leading me to a new host that definitely meets my needs without any unnecessary constraints or drama, but he went above & beyond to demonstrate the migration before I committed so I could see the new host in action. Less than 24 hours after I requested the consult the whole thing is done - we're migrated and I've closed my account with the old problematic host. Thanks Cliff!
Oct 04, 2018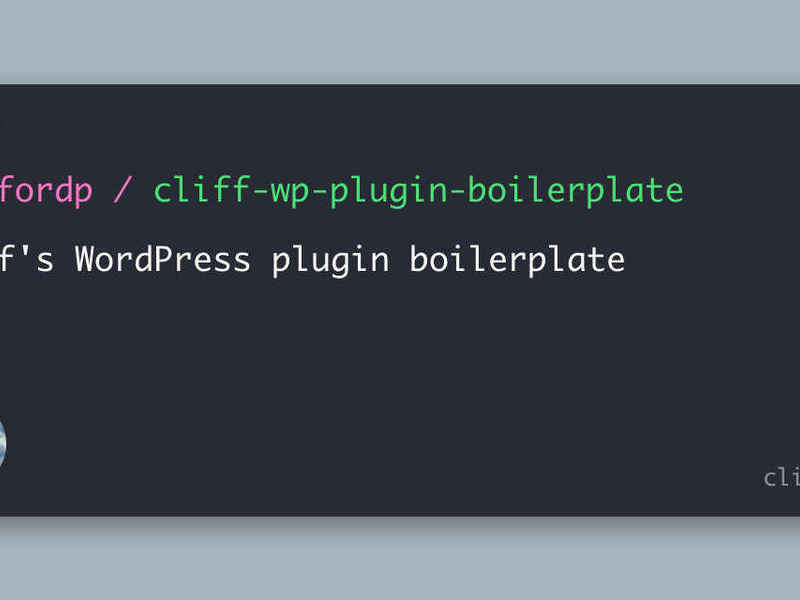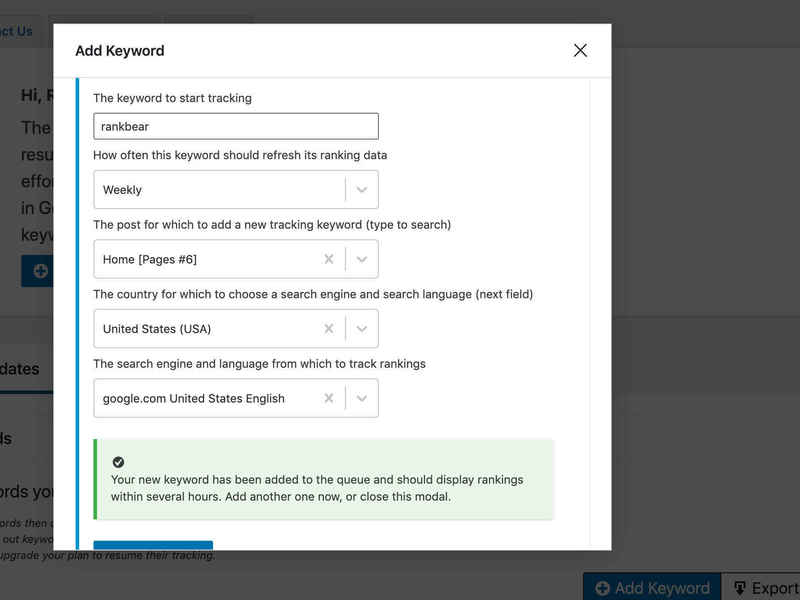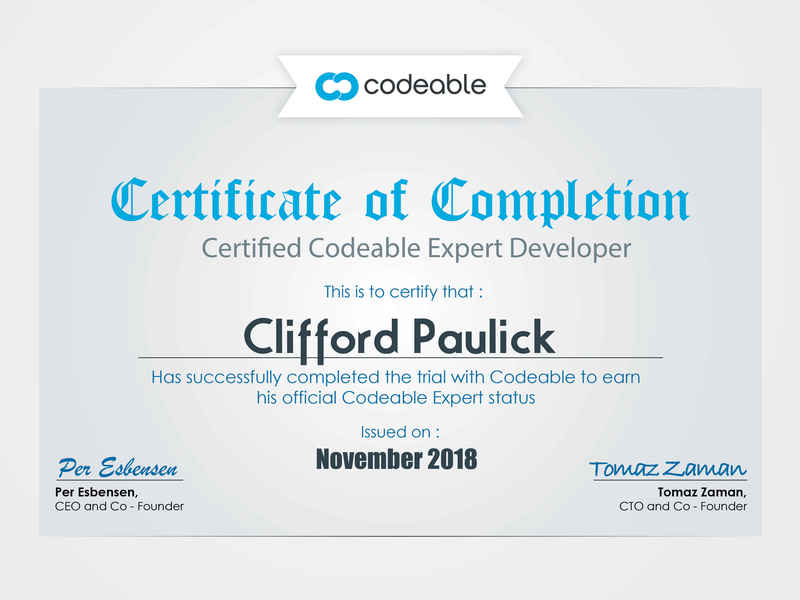 Load more