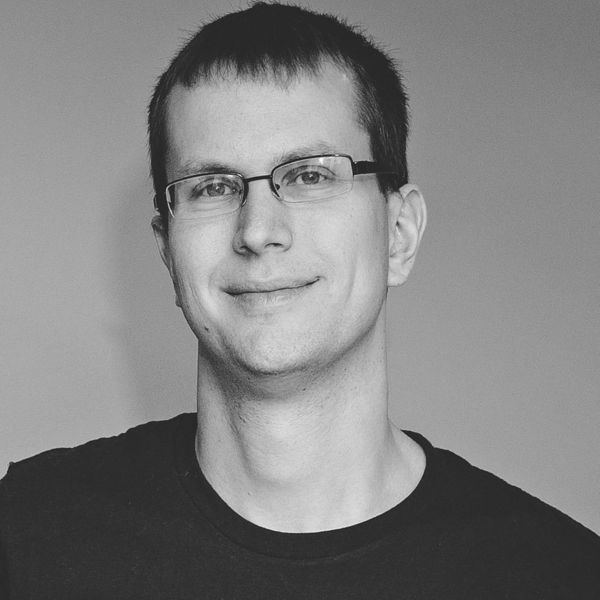 Chuck Mac
Back-end Developer
I am a WordPress developer specializing in plugin development, custom coding, and WooCommerce. I've been working with WordPress backend for over 15 years.
Location
New York, United States
Member since
04 Feb, 2016
7 years
Typical projects
Customizations, Plugin Development
I am a WordPress developer specializing in plugin development and WooCommerce. I have contributed to WooCommerce core and multiple other WooCommerce extensions (Subscriptions, Points & Rewards, Trello, etc). I have developed many custom plugins for clients to interact with their order management systems, API, reporting, and analytics data.
Fantastic work by Chuck Mac on this one - it's made a huge difference for the site performance!
Mar 16, 2022
Chuck is a huge help - I cannot recommend him enough!
Oct 15, 2021
Another fantastic job by Chuck Mac!
Apr 20, 2021
Chuck quickly jumped in to help with this - and completely solved the issue!
Jan 11, 2021
Great work from Chuck using a custom 3rd party API. Very happy with the result.
May 11, 2020
Chuck Mac is an absolute legend - highly recommended!
May 07, 2020
Chuck did a fantastic job on this WP CLI plugin. Great work, once again.
Jan 26, 2020
Amazing job from Chuck, once again.
Jan 09, 2020
Yet another stellar job by Chuck Mac!
Dec 13, 2019
Chuck worked with me to find the best solution for this plugin and I couldn't be more pleased with the outcome. Thanks Chuck.
Feb 01, 2019