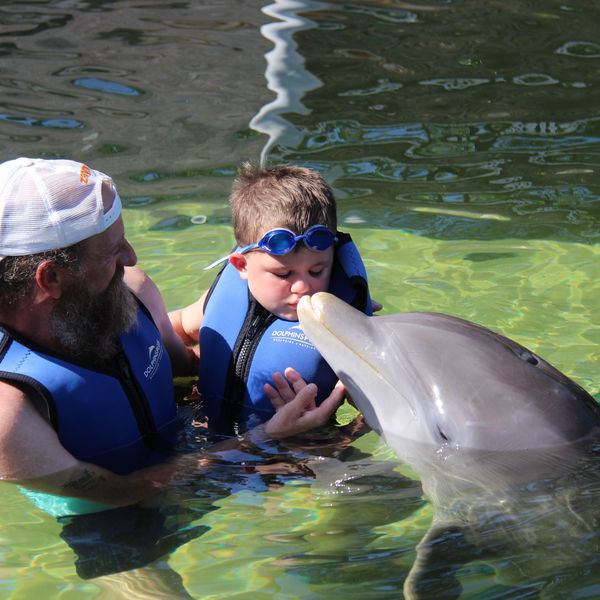 Chuck Allen | Mr. WPress
Full-Stack Developer
Mr. WPress (mrwpress.com) is a full stack development company specializing in ground up, bespoke work. From all phases of development to production our team is dedicated to the success of our clients. Mr. WPress joined Codeable in late 2020 and we love working with clients from all over the World.
Location
Denver, United States
Member since
02 Oct, 2020
3 years
Typical projects
Full Website Builds, Plugin Development, Theme Development
Mr. WPress is a Denver, Colorado based agency. We help you with designing, planning and maintaining a website over time. In addition, we can create custom plugins or themes. Our number one goal is to create secure and bug free code that works exactly as you need. Your experience is our priority throughout our relationship as we strive to bring you the professionalism and respect you deserve as a valued client. From enterprise level builds down to the local photographer's website on main street; we really have seen it all. Between our team we have over 75 years of combined experience and knowledge. That means you get veterans that have not only seen it all (twice), but have the ability to overcome and see obstacles before they ever become an issue. We are based in Denver, CO and have employees working in various areas of the United States. If you are ever in our neighborhood, please look us up! Thank you, Mr. WPress Team
Mr. WordPress was communicative, thorough and a joy to work with. He was able to understand our needs and find a proper solution. I highly recommend him for any WordPress customization.
Aug 11, 2021
Chuck has a level of knowledge that blows my mind. Looking forward to working with him.
Jan 04, 2021
It was an absolute pleasure working with Chuck and Nick. They expanded on my original thoughts and gave me something far better than I expected. I am very pleased with the end result and look forward to working with them in the future on my next project.
Dec 15, 2020
Chuck took the time to arrange a video conference call for our initial consultation. It was obvious that his knowledge & experience are top-notch. Furthermore, I really appreciated his general thoughts about our project.
Jan 11, 2023
Chuck's great to work with.
Aug 18, 2021
Hew was totally amazing... went above and beyond expectation! Would recommend happily to friends and bloggers... Perfection!
Feb 14, 2021
Chuck is very impressive and knowledgeable. We're hiring him again very soon.
Jan 19, 2021
Communicate very well and thoroughly understand the problem that I have and very patience in detailing the solution. Very recommended to work with.
Jan 07, 2021
Very knowledgable, accomplished exactly what I was looking for, highly recommended!
Jan 06, 2021