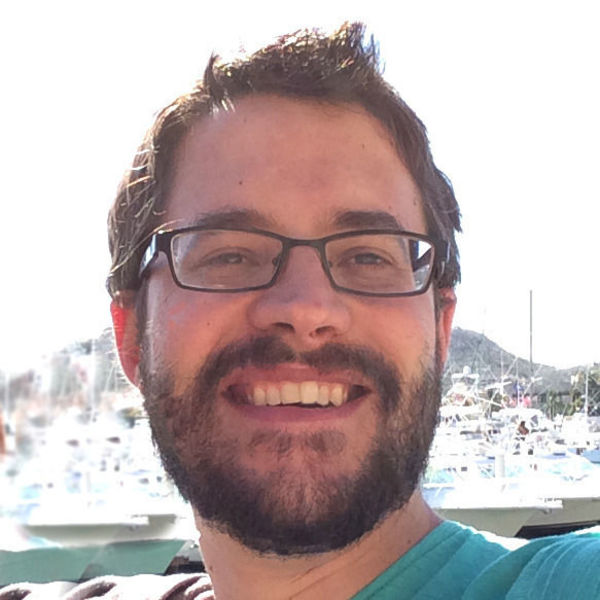 Chris Fletcher
Full-Stack Developer
Professional web developer since 2006, WordPress-focused since 2009.
Location
Fort Wayne, United States
Member since
28 Oct, 2016
7 years
Typical projects
Customizations, Theme Development, Troubleshooting and Fixes
Hey there! I've been building websites professionally since 2006, and started working with WordPress in 2009. My ultimate goal with every project is to create a website that works, whatever that means for your business (increasing sales, growing your list, building a community, reducing overhead, etc). Thank you for the opportunity to serve you!
Fast, efficient, clear and concise. Chris was great to work with. Thanks!
Feb 10, 2017
Chris built a custom plugin for our site that did exactly what we needed it to. He was a quick worker, very knowledgeable, and answered any questions with outstanding professionalism. Highly recommended!
Jan 21, 2017
Chris is an excellent developer, did everything quickly and affordably, and communicates really well, definitely will use again.
Jan 21, 2019
Chris Rocks!
Dec 27, 2018
Excellent work
Aug 09, 2017
Quick, knowledgeable and added in functionality that improved the brief.
May 26, 2017
Clear communication. East to work with.
May 25, 2017
Timely, excellent work.
May 05, 2017
Excellent work. Timely and professional.
Feb 27, 2017