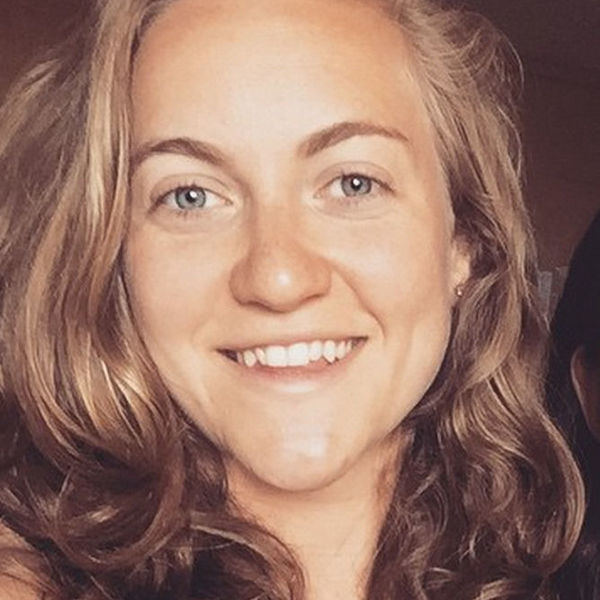 Caroline Keim
Full-Stack Developer
10+ years of WordPress and Shopify experience specializing in custom theme development
Location
Brooklyn, United States
Member since
20 Feb, 2015
8 years
Typical projects
Full Website Builds, Theme Development, Troubleshooting and Fixes
Caroline is an accomplished front-end and UI developer who has built renowned campaigns for leading brands such as Spotify, Regal Cinemas, and Sony Music. For 13 years, she has crafted unique, memorable digital experiences using WordPress and Shopify. Her works include building performance-driven websites, eCommerce, and web applications for Howard Hughes, JP Morgan, Wine Enthusiast, and CVS. She also helped grow Yahoo! Movie's Facebook fan count from 200,000 to 1.4 million in four months.
Caroline was a tenacious prize fighter and stayed with me in the ring until the knockout punch was delivered to the bugs I was facing. Just as importantly, she was a delightful individual with whom to work.
Jul 29, 2021
Very thorough insight into best practice recommendations. Look forward to working together again on future projects
Jan 11, 2018
Totally understood what I wanted, thanks so much.
Oct 19, 2017
Caroline was very informative and fast. She completed my project and my issue is now fixed. If any issues ever occur again with my site in the future I will hire her again. Thank you Caroline!
Sep 27, 2017
Caroline did a superb job on a challenging issue with a quick turn around!
Sep 05, 2017
Caroline helped me easily take care of an issue I was having with my blog, as well as gave me instructions what to do if similar issues should arise. Thanks Caroline!
Jul 20, 2017
Caroline did a fantastic job of implementing exactly what I wanted. She asked all the right questions to ensure the project was a success.
Jul 10, 2017
Super fast and good work.
May 30, 2017
Fast, efficient, and knows her stuff. Would use again!
Mar 17, 2017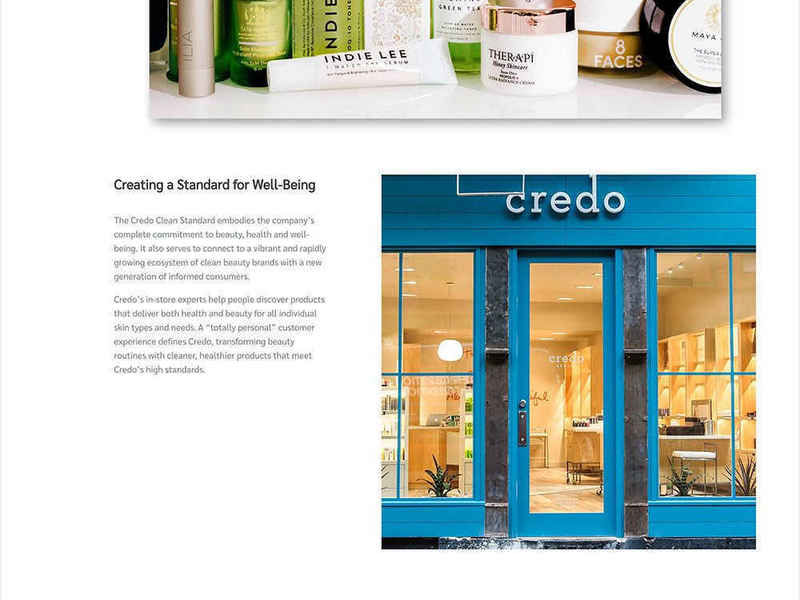 NextWorld Evergreen
Designed and built a custom WordPress site that showcased their mission, talent, and impressive portfolio.
Load more