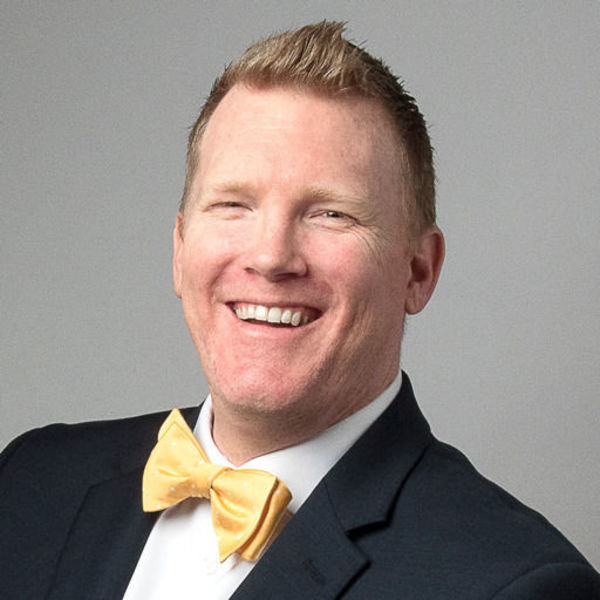 Brandon Dove
Full-Stack Developer
At Pixel Jar, we've been developing for the web since 2004, and WordPress is our specialty.
Location
Tustin, United States
Member since
18 Jun, 2021
2 years
Typical projects
Customizations, Full Website Builds, Plugin Development
Pixel Jar is a custom website development firm located in Orange County, California. We specialize in WordPress development including custom theme development, custom plugin development, and 3rd party API integrations. We value communication as a cornerstone to success. Choosing Pixel Jar means choosing seasoned professionals who are passionate about collaborating to create the best solution. Almost everything we build these days ties in with WordPress. We've been working with WordPress since before it was considered a Content Management System (CMS) and well before it accounted for over a quarter of the internet. While we're a smaller company, we service clients all over the world and from all walks of business. We see our size as an advantage because it gives us agility in the marketplace. We're able to handle self-managed websites for local businesses who want to gain exposure and legitimacy by developing an online presence that represents their brand to large projects involving third-party integrations, large-scale multi-sites, and demanding media needs. Brandon Dove and Jeff Zinn are the founders of Pixel Jar. Their collaboration extends back to before the company came together. At a previous employer, the two met and started working on development projects. Out of that meeting Pixel Jar was born. Jeff and Brandon complement each other in the development space, Brandon preferring the back end of things and Jeff the front. Over the next thirteen years they perfected their partnership and built Pixel Jar into what it is today.