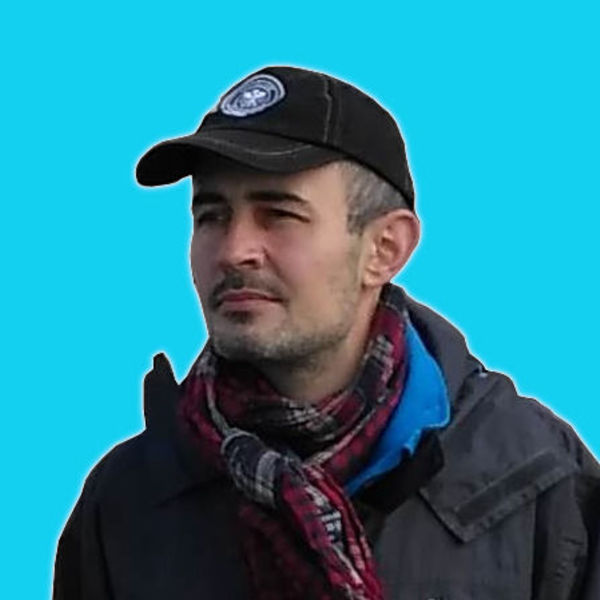 Bob Handzhiev | Kiboko Labs
Full-Stack Developer
Providing reliable IT services since 2003. Started working remotely before it was cool. Helped hundreds of customers around the globe. Looking forward to helping your business grow. Codeable is awesome so I decided to join and do my best to contribute :)
Languages
Bulgarian, English
Member since
27 Apr, 2022
Typical projects
Customizations, Performance Optimizations, Plugin Development
What Does Your Project Need? A programmer? Maybe yes. A designer? Possible. Maybe also a security expert. Or an SEO ninja. Or a marketing specialist. Sometimes all of them. But before all of this, it needs someone who understands your goals, cares about your project, and knows how to deliver. You came to the right place. Codeable has experts in all of the above specialties. And all of them will treat your project with respect and care. That's why I joined Codeable too. With nearly 20 years of experience as a remote IT consultant, working with literally hundreds of small and medium businesses, I believe I can help you achieve your goals. I am the founder of Kiboko Labs - a small company that specializes mostly in building and customizing WordPress plugins. We have several notable projects: - The assessment, survey, and quiz plugin Watu PRO - One of the first free learning management systems for WordPress - Namaste! LMS - The drip marketing suite Arigato PRO - The booking engine Hostel PRO - Several free plugins, for example, Chained Quiz, Data Tensai, and more. During the years we have customized, integrated, and built a number of custom plugins, themes, sites, and complex software systems using WordPress, Laravel, and Node.js. When a custom design is needed, my partner in the company can step in to help. We know how to ship and deliver top-notch projects. We are solid code advocates and follow proven techniques for reducing if not completely eliminating software bugs.
He's the best.
Jun 22, 2022
Bob did a really great job in no time. Thank you very much for your good work.
Jun 16, 2022
Bob is very fast, knowledgeable and detailed with his work. I have hired him before, and I will hire him again.
Jun 10, 2022
Excellent to work with, completely got the brief and executed the result exactly how it was requested. Will use again.
May 30, 2022
Bob completed our project quickly, completely, and made the code exactly as we needed. He has good communication and awesome coding skills!
May 27, 2022
It's really a pleasure working with Bob. He communicates clearly... and gives specific examples when appropriate to illustrate any issue. His code, of course, works well. But more than that, Bob brings very much of a valued-added mentality to the project. I learned from Bob both about programming issues and plugins that were new to me. How happy am I working with Bob? I've just hired him for project 2 :)
May 20, 2022
Bob was amazing. I really appreciate his help. Would definitely recommend him to anyone needing help with their site. If I could give him 10 starts, I'd give him 10.
May 17, 2022
Working with Bob has been absolutely flawless. He replied very quickly, we solved every problem with ease, and finished the project in record time. I will definitely come back to Bob with any further work, and I would recommend everyone to work with him.
May 11, 2022
Working with Bob was an excellent experience. He was very thorough and explained everything he did with great detail. I would highly recommend working with him for all your future projects!
May 06, 2022