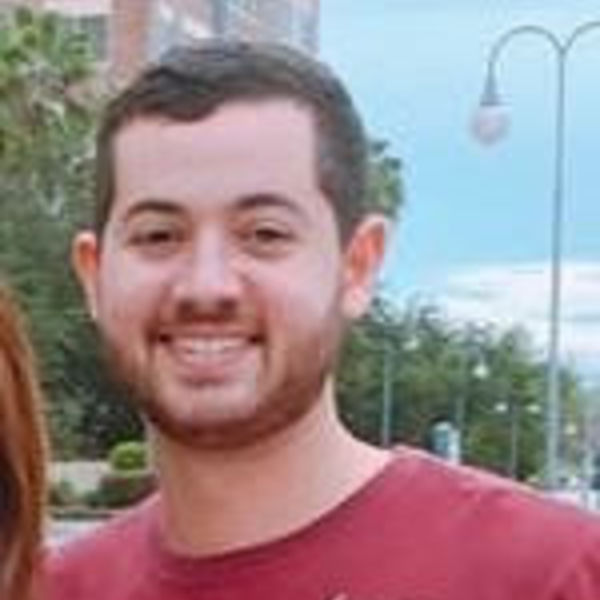 Blake West
Full-Stack Developer
Full stack developer, specializing in custom theme development.
Location
Panama City Beach, United States
Member since
10 Sep, 2019
4 years
Typical projects
Full Website Builds, Theme Development, Troubleshooting and Fixes
Hey! I'm Blake, a full time WordPress developer from **Panama City Beach, Florida, USA**. I have years of experience in WordPress and web development. I specialize in building custom themes from scratch and integrating custom fields for client control. I pride myself on writing clean code that is easily readable for any future modifications. I believe being honest and transparent with clients is one of the most important factors when working together. My Skills Include * Custom theme development (from design file) * Theme integration & customization * Custom page development * Responsiveness/Desktop to mobile conversion * Speed optimization * Anything CSS * Site migration * Site cleanup
3 years of excellent work!
Jul 26, 2022
Blake set up a complex plug-in and created unique customization for us. Did fantastic work!
Mar 23, 2021
Blake gets the project done on time and with expertise. I am a repeat customer with several assignments
Dec 05, 2020
Blake was awesome to work with on our custom website. He was always very quick to respond to any questions we had and was extremely knowledgable in his responses. He was really flexible with our team and turned add-on tasks around very quickly. We were all really pleased with his work and would hire him again in a heartbeat.
Jun 24, 2020
Gets it done!
Jan 16, 2020
Did a great job could not be happier especially with the fast turn around. I would highly recommend Blake West
Dec 07, 2019
I enjoyed working with Blake. He was very responsive, answered my questions, and completed the job on time. It was an excellent experience.
Oct 04, 2019
Great consultation, clear and helpful and patient!
Oct 03, 2019
Amazing service! Very thorough and attentive. Fast response time and really appreciated the commitment to getting the job done right. Will definitely recommend and use Blake again!
Sep 25, 2019
I rated the job (flexible) and it was done really fast. The harmonisation with the existing website was fantastic. The cleaning up and aligning of texts was really done well. Blake knows his craft well. I would highly recommend him.
Sep 24, 2019