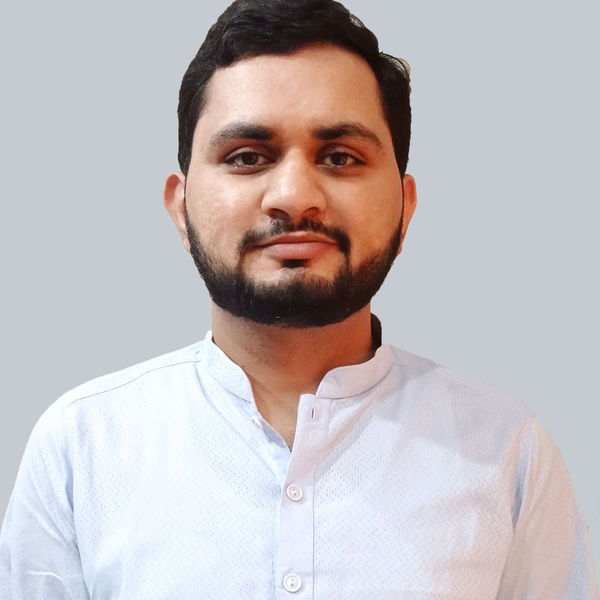 Arqam Saleem
Full-Stack Developer
Hi, I am a Full-stack WordPress developer. I have been working since 2018 with big companies, especially in North America. I have both agency and freelancing experience throughout my career. I will be more than happy to help you in your Project.
Location
Bahawalnagar, Pakistan
Member since
27 Jul, 2022
1 year
Typical projects
Customizations, Full Website Builds, Plugin Development
Arqam is a skilled WordPress developer specializing in PHP, theme, and plugin development. He has provided full-stack support to deliver beautifully designed websites and complex migrations, pioneered custom payment gateways for WooCommerce, and fixed bugs to improve functionality. He has worked with US and Canadian companies in the business, entertainment, financial, and eCommerce sectors and is experienced with every step of a project's lifecycle. I am looking forward to working with you.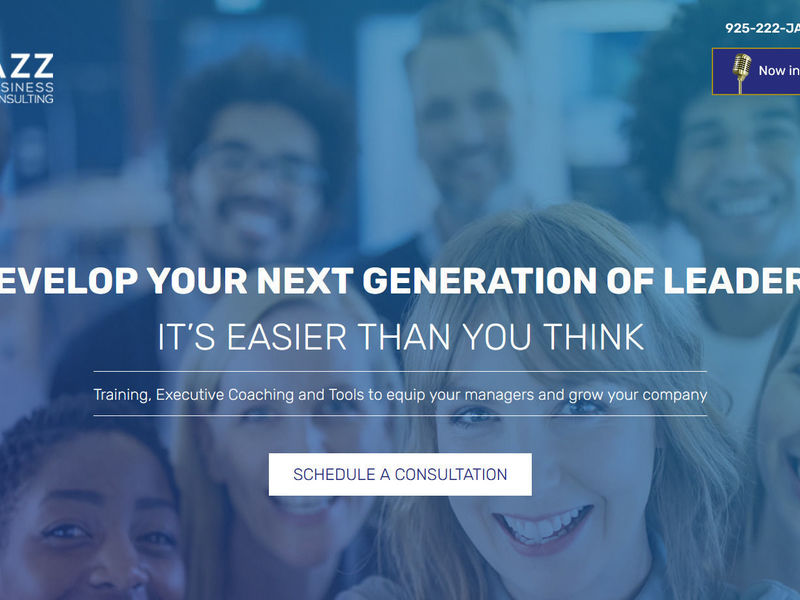 Jazz Business Consulting Website
As a full-stack developer, I built this beautifully designed business website and handled each step of the project lifecycle. I have used Visual Composer page builder according to the client's requirements. The website also has a simple blog.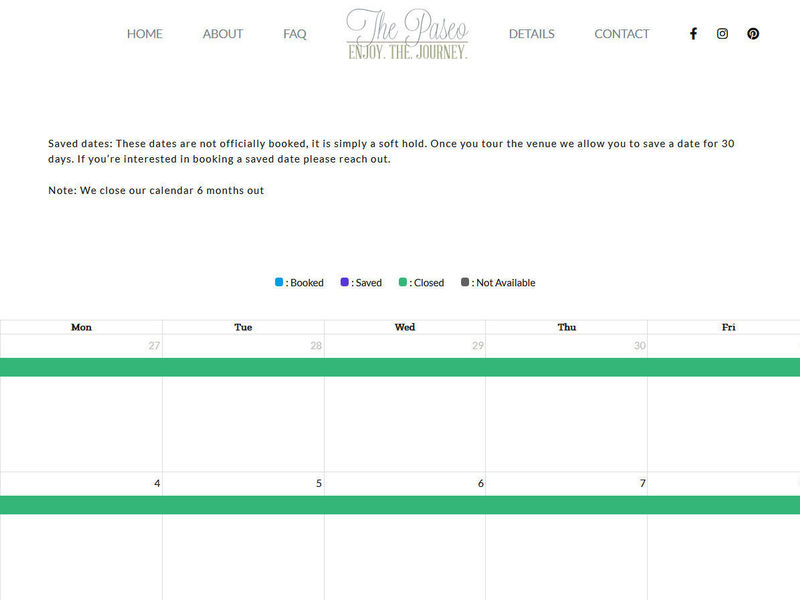 Fully Customized Google Calendar Page
A fully customized calendar to show booking and event details from the Google Calendar. I developed it using the JavaScript Google Calendar API and the FullCalendar library to build a calendar in JavaScript.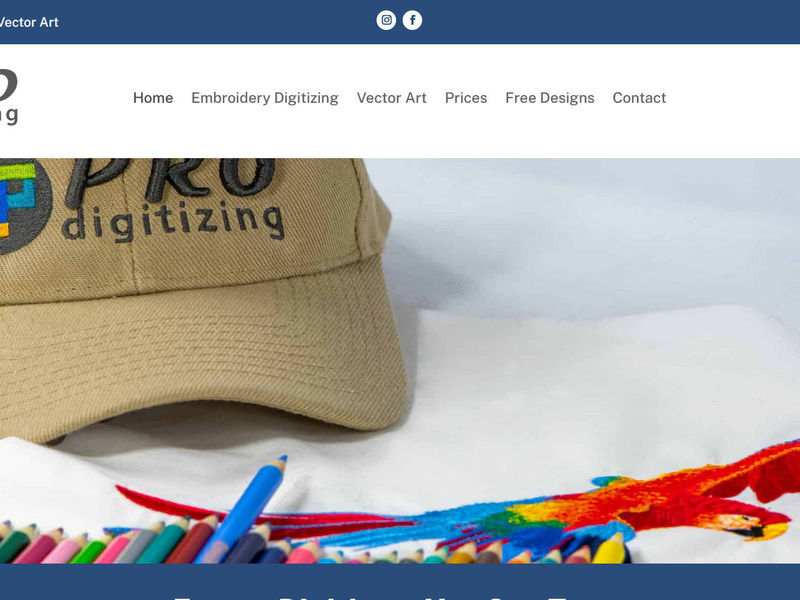 Business Website for a Design Agency
A complete WordPress-based website showing the company's products, portfolio, and stories. I was a full-stack developer and handled all aspects of the website, including the back and front end. I used Divi theme and builder to build this beautiful website. I also created multiple forms for different products with additional design tasks.
Load more