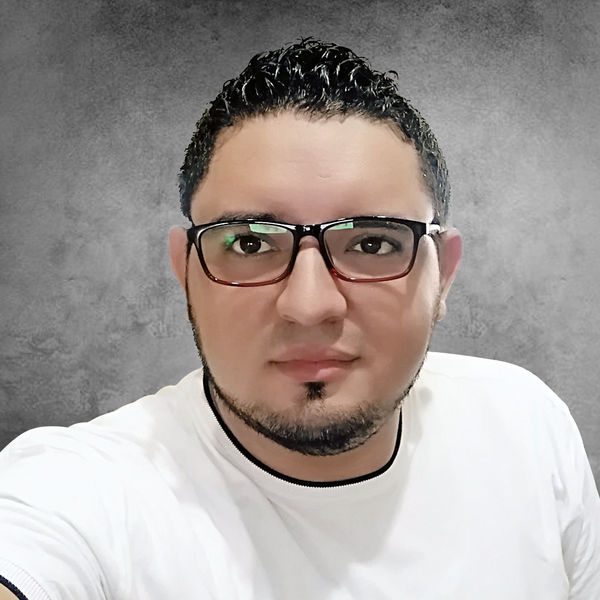 Antonio Flores
Full-Stack Developer
I am an Expert WordPress Developer with 8+ years of experience. I specialize in front-end development, full website builds, theme development, theme customizations, and bug fixes. Communication and commitment are a fundamental part of my work ethic.
Location
Granada (Municipio), Nicaragua
Languages
English, Spanish; Castilian
Member since
25 Oct, 2021
2 years
Typical projects
Customizations, Full Website Builds, Theme Development
My projects consist of basic landing pages, complex web applications, E-commerce, blog development, Google Maps integration, API integration, and mock-ups to website conversion. Managing your content should be easy and that is why I use many popular visual builders such as Gutenberg, Elementor, visual composer, and plugins like custom post types, advanced custom fields, and of course Woocommerce. If you want to know more about my technical skills, here is the list of some of the fields that I really focus on: Front-end skills - HTML5 - CSS3 - Javascript - Vue.js - Animations - Bootstrap - Mobile response - WordPress Theme Development and Customization Back-end skills - PHP - Object-Oriented Programming. - MySQL Databases. - WordPress Plugin Development - WordPress Custom Post Types - WordPress Advanced Custom Fields - Laravel
Antonio is the epitome of the Codeable difference and why you choose to use this platform. He was polite, helpful, prompt, extremely knowledgeable, and incredibly flexible. It did not matter what time of the day I emailed, he would answer my questions within an hour. His work went above and beyond what I expected and even made custom options for me within woocommerce that I can activate and deactivate all on my own. He was a great collaborator as I would describe my intentions and would find a solution. I plan on working with Antonio in the future and would leave 6 stars if I could.
Dec 01, 2021
I requested my fix, the fix is perfect and quick. Before the work, it was a proof of trust and results that told me the result of the correction being completed. Satisfaction is more than the result, I have gained the professional knowledge that I can learn. I'm really thankful to you.
Nov 06, 2021