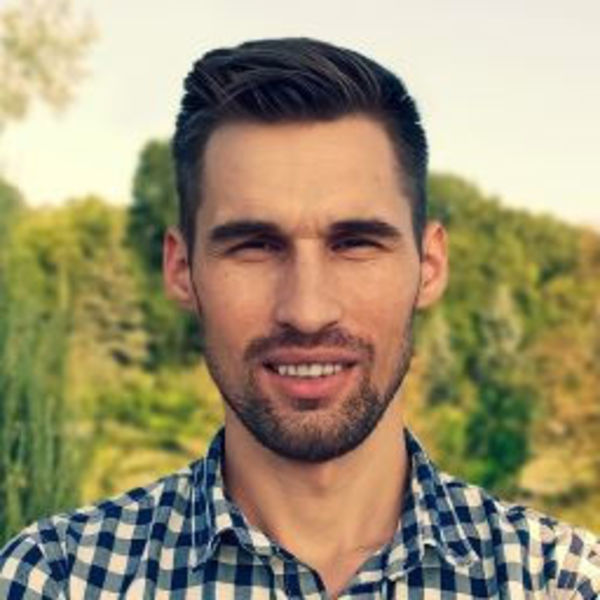 Andrei Surdu
Full-Stack Developer
Fullstack Web Developer with more than a decade of experience in web development.
Location
Chișinau, Moldova
Languages
English, Romanian; Moldavian; Moldovan, Russian
Member since
22 Sep, 2020
3 years
Typical projects
Full Website Builds, Plugin Development, Theme Development
As a seasoned WordPress developer with expertise in various tech stacks and languages, I bring years of experience to every project I undertake. My passion for coding and dedication to delivering exceptional work ensures that every project I undertake is of the highest quality. I specialize in creating custom themes, developing plugins, and building full-scale web systems. By staying up-to-date with the latest industry trends and best practices, I am able to incorporate cutting-edge solutions into my work. Able to effectively self-manage during independent projects, as well as collaborate in a team setting. Equipped with a diverse and promising skill-set. Proficient in an assortment of technologies, including: * PHP(OOP), Javascript(vanilla JS, ReactJS), HTML5 and CSS3, SCSS, Less, Twig, MySQL, REST, NodeJS. * Webpack, Gulp, Git, Composer, npm. * Docker, Bash, TravisCI, CircleCI, Github Actions, and much more. ## Contribution to Open Source: I've been a contributor in WordPress communities since the early stages where the core was at version 3.0. In WordPress Plugins Repository I'm the author of some popular plugins where one of them is the "SMK Sidebar Generator" that is used on more than 50000 live sites. My Github profile (https://github.com/awps) can show something that I could miss to mention. So it's worth checking it out :) ## Premium Development Author on ThemeForest and CodeCanyon. I've generated about 3300 sales with an average rating of 4.6 out of 5 stars. My public profile can be seen here (https://themeforest.net/user/awps)
Andrew has been outstanding. We were let down at the last minute by another developer (NOT from Codeable) so we reached out to Andrew who stepped in without hesitation and got the job done on time so we could meet our deadline. Always responsive, excellent communication, solid and dependable. Highly recommend.
Apr 02, 2021
Andrew was great to work with! He asked good questions and provided a detailed proposal to ensure that the scope of the project was well defined. The project went very smoothly, and I'm looking forward to working with him again. Highly recommended!
Oct 13, 2020
It has been a pleasure to work with Andrew. He was responsive, and provided prompt clear communication at all times and was patient with my many questions! I will certainly work with Andrew again on our next project and have no hesitation to recommend his services.
Oct 13, 2020
Andrew is doing great work!
Apr 21, 2021
Took the time to fully understand the scope of the project and did excellent work. Will definitely work with him again.
Oct 12, 2020
Andrew was easy to communicate with and very responsive. He understood exactly what I needed and he implemented a working solution for my site.
Oct 09, 2020