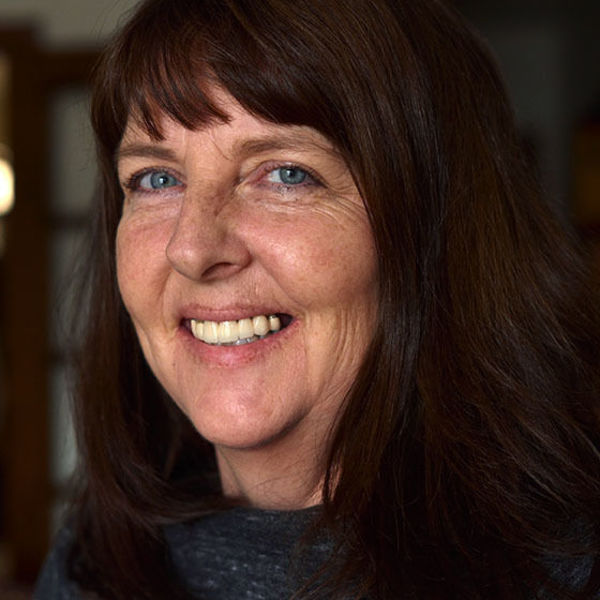 Amy Hawkins
Designer / Developer
Your products & services make a great impression! Shouldn't your online image be just as impressive? Hi, I'm Amy, & I specialize in original & impactful design for the digital needs of your business. I have developed digital business branding & sales support assets of all types, for 15 years.
Location
Spring Hill, United States
Member since
02 Nov, 2021
2 years
Typical projects
Customizations, Full Website Builds, Migrations
– HOW can I HELP YOU? Does your business need? WEBSITE DESIGN & DEVELOPMENT: Everything from start to finish including design, development, maintenance, security, hosting, domain service, or any parts of these in a custom package tailored to your specifications. WEBSITE CUSTOMIZATION: Development and/or installation & set-up of existing themes, plug-ins, widgets, etc. WEBSITE RE-DESIGN: A live site - visual facelift, rebranding, accessibility compliance, additional functionality or refreshed content, any or all of those services in a custom package. WEBSITE MAINTENANCE: Maintenance following your upgrades or launches, monthly or annual packages customized to your individual site needs. Let me use my expert-level skills in WordPress & Adobe's Creative Suite (InDesign, Illustrator, Photoshop), to create something beautiful & impressive for your business!!
Great match for us on an urgent client "crisis." She was able to help us make up the lost time in an overlooked deliverable and was timely and communicative! Am already thinking about next project for which I will request her!
Dec 03, 2021
Amy provided ideas and information all through the project. Her drive and perseverance found a solution quickly which was very much appreciated. I would recommend her to others without hesitation.
Jan 24, 2022