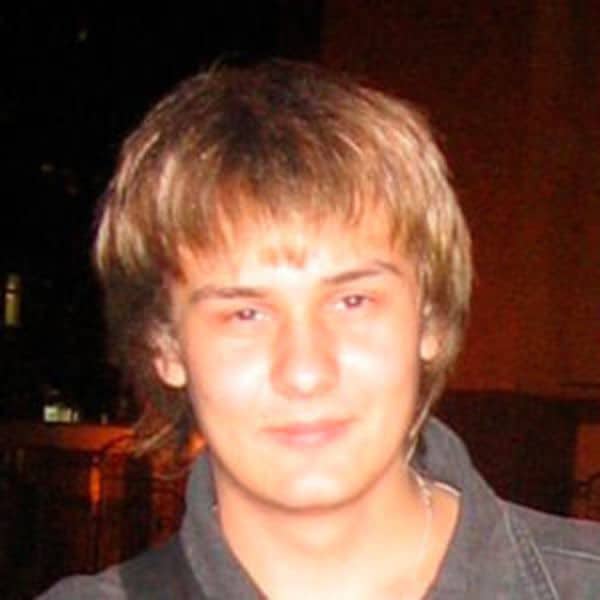 Alex Padishin
Full-Stack Developer
👋🏻 Hi, I'm Alex. I've been a full-time WordPress theme developer for the past 11 years and have been involved in hundreds of development projects.
Location
Yerevan, Armenia
Member since
25 Mar, 2019
4 years
Typical projects
Customizations, Full Website Builds, Plugin Development
I focus on creating custom WordPress themes. During the last 10 years, I had developed 30 multi-purpose themes with an overall 5-star rating for ThemeForest Marketplace, gotten Elite status, gained great experience and expertise. And most importantly, more than 16000 happy customers all over the world use my themes and get excellent support. ___ # Skills 1. HTML, CSS, jQuery 2. Theme Development 3. Plugin Development 4. Customization and bug fixing
Very professional, very responsive, goes above and beyond to complete the task in the best possible way. Would highly recommend!
Sep 26, 2019
Alexey is absolutely amazing, Codable always comes up with the most top quality WP developers and Alexey is just amazing. He can translate my needs and work out what the site is doing, then turn that around into a clean scope and outcome. I am very glad to be working with him and with Codable
May 05, 2019
Alexey is the best person I have ever found he KNOWS WHAT HE IS DOING!!! I definitely recommend him to anyone having any issues with WordPress! He goes above and beyond. I am very thankful to have him working on my site.
Apr 24, 2019
Very quick study and solutions driven. Highly recommended!
Nov 25, 2021
Second time I worked with Alexey, great, thank's again!
Dec 18, 2020
He understood perfectly what I meant and communicates in a very transparent way, so it was easy for me to understand. He did a perfect job.
Nov 25, 2020
He is cool and awesome, hope he will continue the same for my next projects and task. Thanks a bunch
Nov 18, 2020
Professional, quick. Great communication.
Oct 05, 2019
Alexey is a very sharp coder and was able to give me exactly what I had wanted on a complex theme. Highly recommend and will rehire in a heartbeat!
Aug 16, 2019
Problem was identified quickly and also solved immediately.​
Aug 13, 2019